Brief
MG approached us to produce a pre-recorded virtual conference to provide insights and inspiration to their dealerships. Bombora created the MG Dealer Conference 2021, which was hosted from a live studio, complete with studio interviews, animated highlights videos and an interactive Q&A session.
What we did
Bombora devised a video streaming solution with full streaming functionality such as live Q&As, post-event performance analytics and an on-demand version. To keep audiences engaged and entertained throughout the event, we worked with MG to create a broadcast that featured presentations, brand films and animations.
To create an elevated brand experience, we designed a bespoke set that incorporated MG's colour scheme and logos. Bringing the audience experience together, Bombora also built a bespoke platform with custom branding. Our studio filming incorporated robotic cameras to ensure that the filming process was as covid-safe as possible.
Bombora's production team took care of the entire production process, working to a quick turnaround time. Within 3 days, the event was pre-recorded, edited and then streamed out as live to the audience. The Q&A session featuring all the guest speakers at the end of the event was streamed live from the studio with questions flying in from attendees through the platform's chat functionality.
After the event, we edited a highlights video for viewers at home to enjoy on-demand. MG's Marketing Director David Pugh commended the event for having "universally positive feedback" and praised Bombora for creating a format that kept audiences engaged.
Results
The team at MG was thrilled with the results – their survey showed that 76% of their participants wouldn't have changed anything about the virtual dealer conference.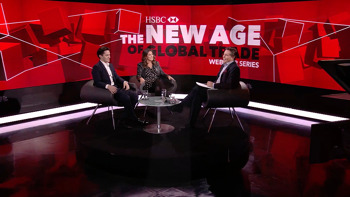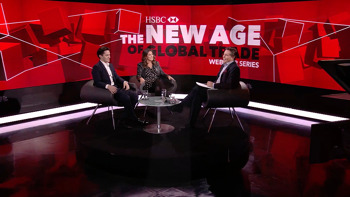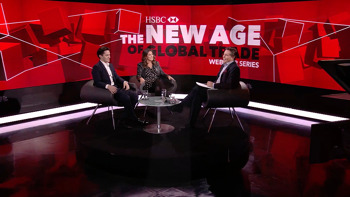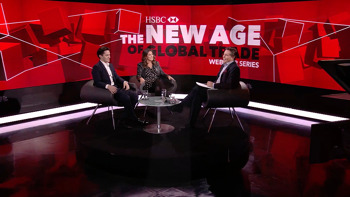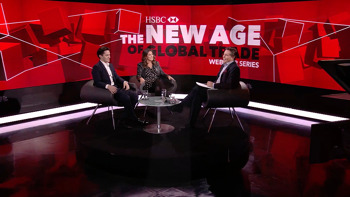 HSBC wanted to produce a branded global webinar series aimed at senior-level decision makers looking to expand their operation globally.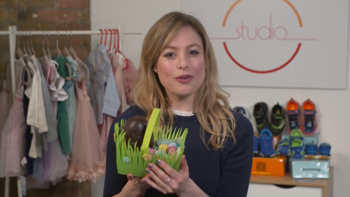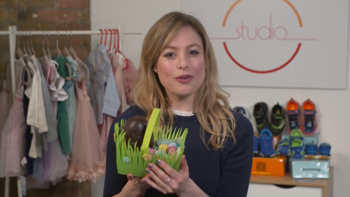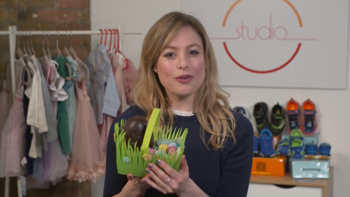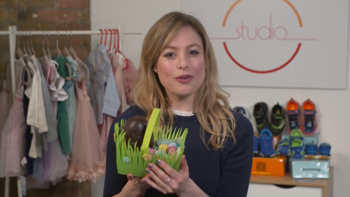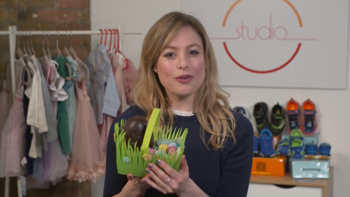 An award-winning production recognised by EVCOM Industry Awards 2018, AliExpress came to Bombora to devise a format for a live giveaway show.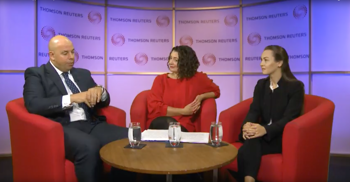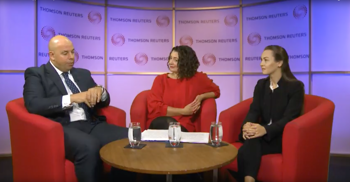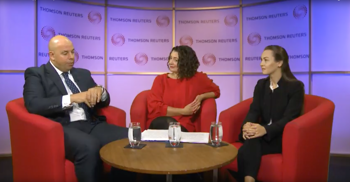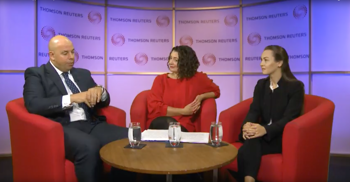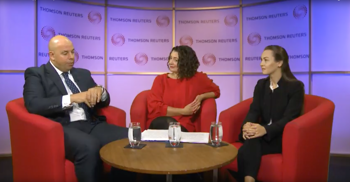 The legal division of Thomson Reuters needed a specialist webinar agency that could design and produce broadcast quality, engaging content.