At Bombora, we are passionate about producing broadcast quality event live streams, webinars, webcasts and virtual events. Founded in 2011, we have worked with a number of large brands and organisations across multiple industries to produce outstanding content. Our live stream services have enabled our clients to achieve different aims, including: learning and development, thought leadership, lead generation and replacing and supporting physical events.
As a live streaming agency based in London we can stream live from your location, at our studios, or remotely, from the safety of your home. Our experienced team will work to make sure that the process is as smooth and pain free as possible. A dedicated account manager will manage the whole process from pre-production to project delivery, communicating at every stage, allowing you to focus fully on your business.
Get in touch to find out how you can build your business and maximise engagement with webinars, webcasts, virtual events, social media live streaming and 360° and VR productions. We'll be happy to advise you on the best solution for your project, whatever your goal.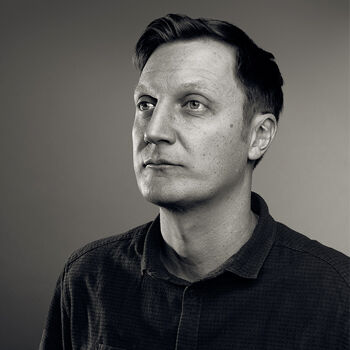 David Hunstone
Co-Founder and CEO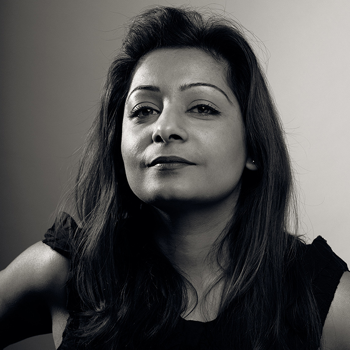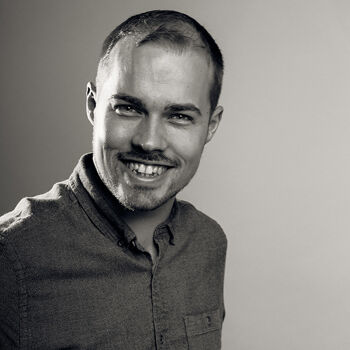 James Harverson
Studio Manager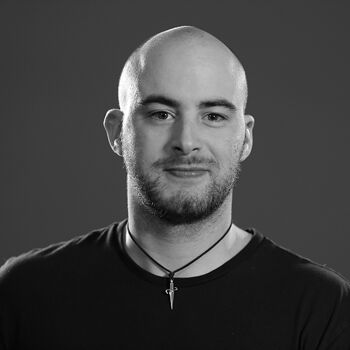 Oliver Jamieson
Studio Operator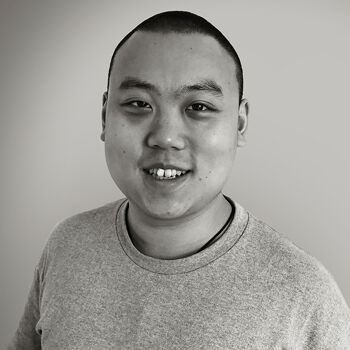 Chengwang Lu
Studio Operator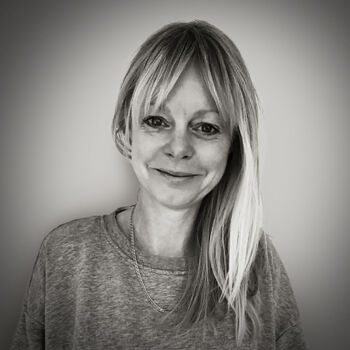 Claire Kingston
Head of Business Development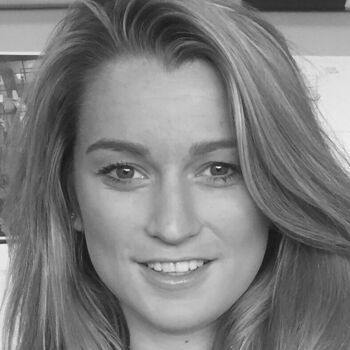 Jessica Crimin
Head of Events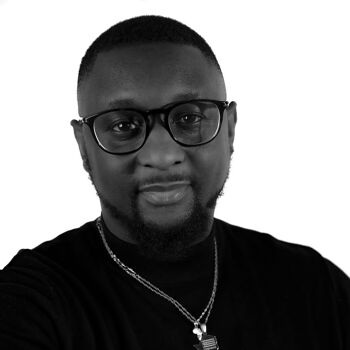 Nick Gumpo
Technical Operator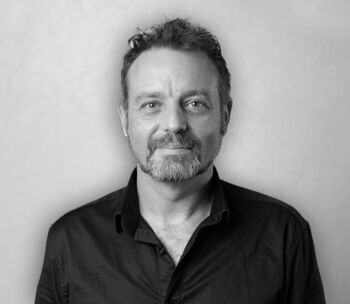 Sebastian Mille
Events Coordinator