Events that work
Live streaming, webinar
and virtual events agency
Bombora is a live streaming agency based in London. We've been producing virtual events, hybrid events, webinars and live streams since 2011. As a result, we are experts in virtually connecting businesses, brands and organisations across multiple industries worldwide. 
What sets Bombora apart from other agencies is the broadcast production quality that we deliver. Plus our technical expertise and strong management of the whole process. 
With the capability to stream from our studio, at your locations, or remotely, we can help you plan, design and produce your next event to achieve your commercial goals and objectives.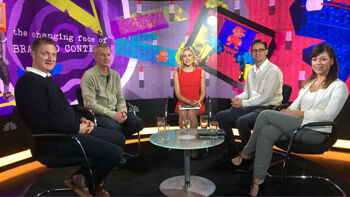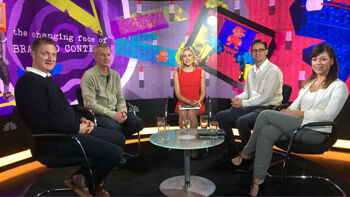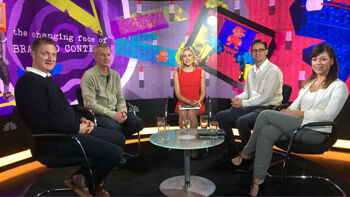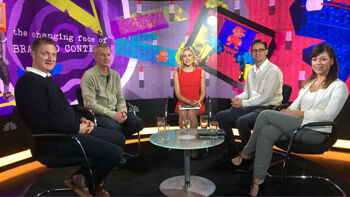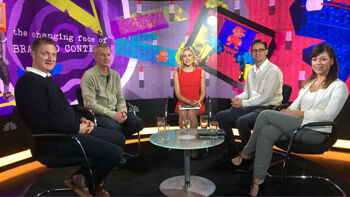 Get the most out of your online presence with our broadcast quality webinars, webcasts and live streams.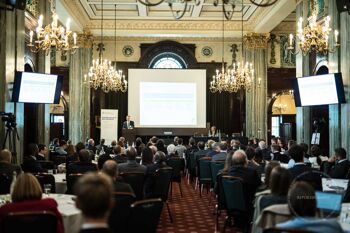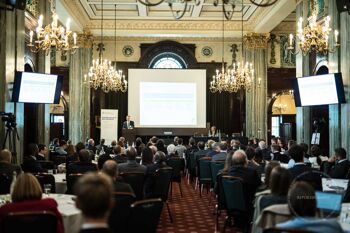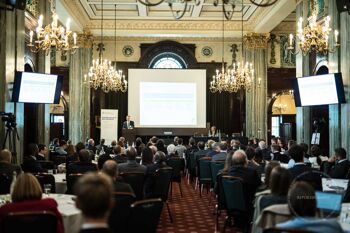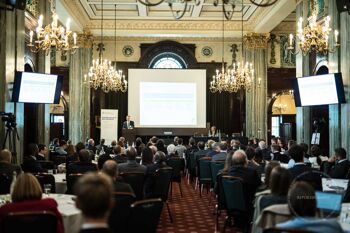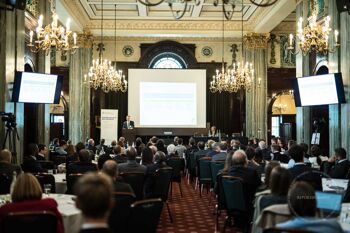 We offer live filming services at the location of your choice and can livestream your event worldwide.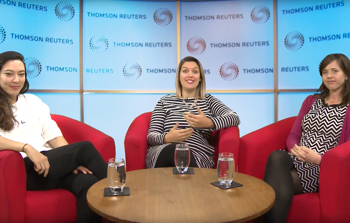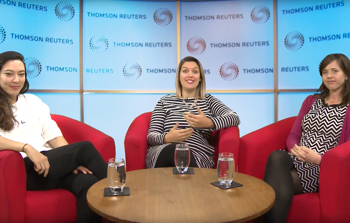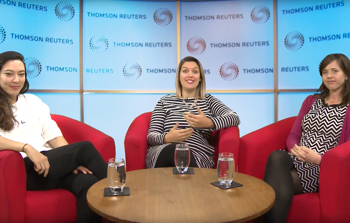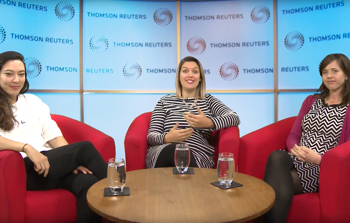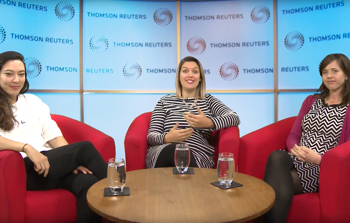 Capture the best moments from your event and elevate your on-demand content with our edited highlights videos.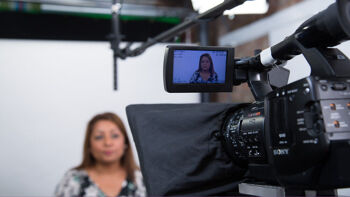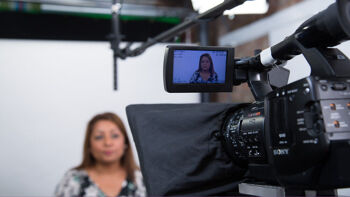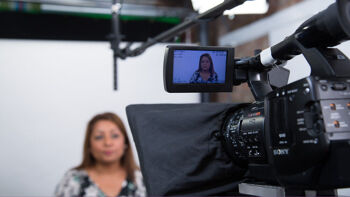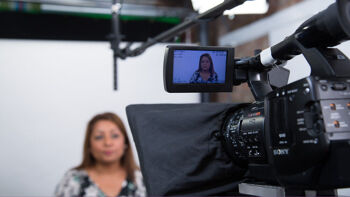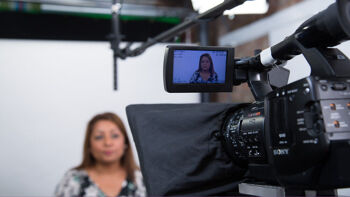 Using high-spec technology, our experienced production team can provide a full in-house service in our central London studio.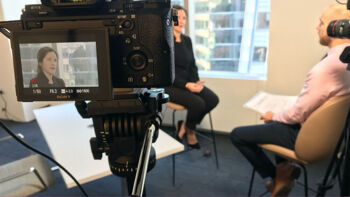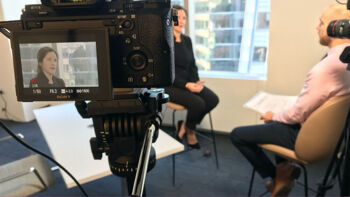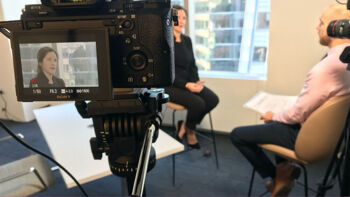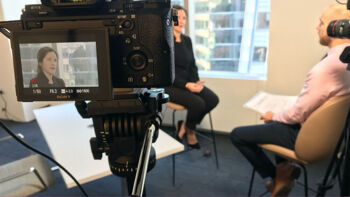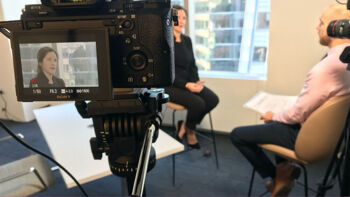 Live stream your events and conferences worldwide from any location and maximise your audience reach with our outdoor broadcast facilities.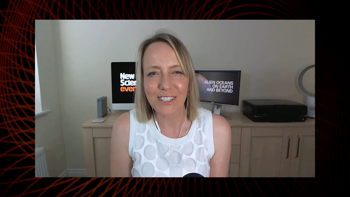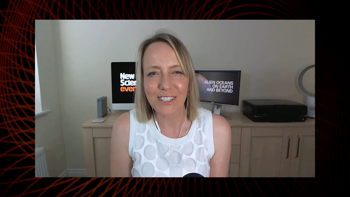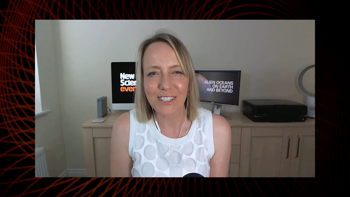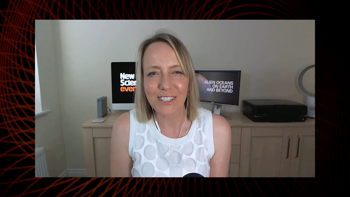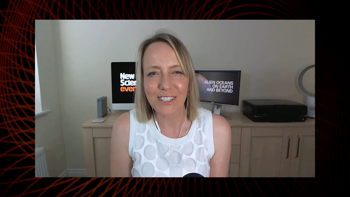 Stay connected with your audiences even when working remotely. All of our services can be operated from the safety of your home.





Tie together your live stream and add high production value with our branded graphics packages, including design elements, in-show animations and videos, personalised to your company and audience.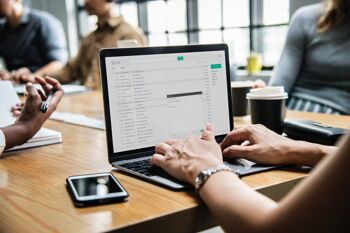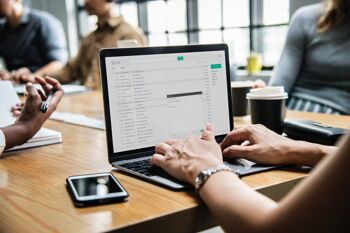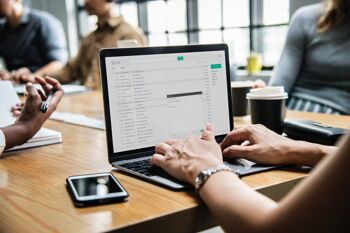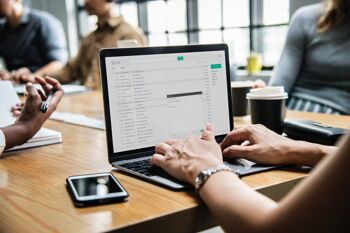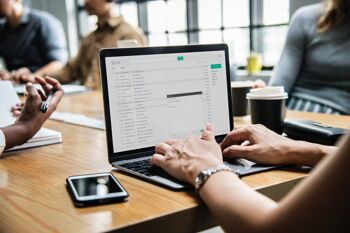 Ensure that your live stream gets the exposure it deserves. With tailored promotional campaign services, Bombora can help you boost registration rates and revenue.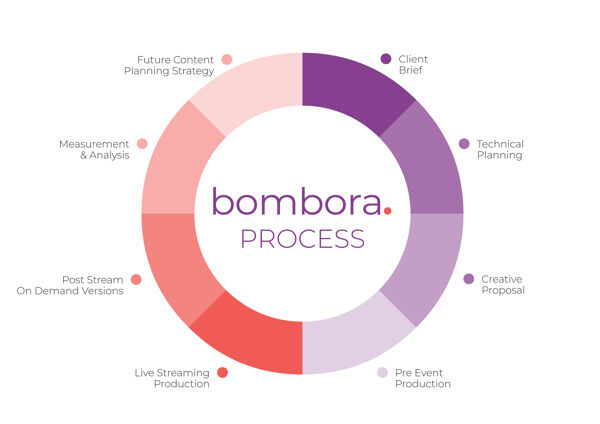 We provide a fully-managed service, tailoring each project to meet your business' needs. Our knowledgeable team will make the process smooth and pain-free, guiding you through each stage of the process and handling all the technical aspects so that you can focus on delivering great content. With our collaborative approach, you can rest assured that your project is in safe hands.
We'll discuss your brief in detail, looking at the objectives, your target audience and the various creative options to ensure that we make the most impactful content for you. With our emphasis on a high-quality, end-to-end service, Bombora will guarantee that you get the most out of your live streams.